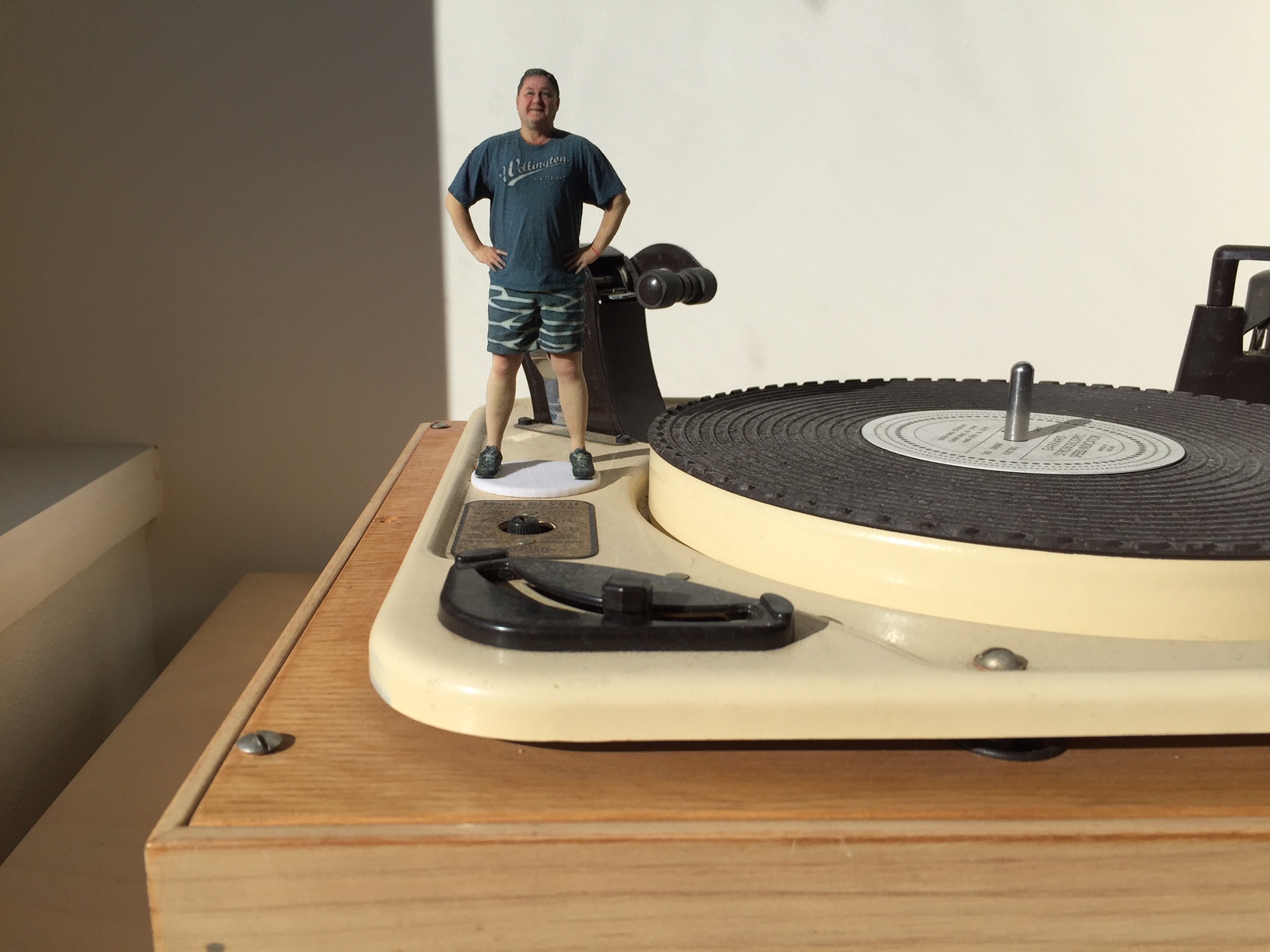 RECREATION IN 3D
From all-round image capture, to printing your lifelike figurine.
Like a bit of fun? Ditto.
Appreciate art? Ditto.
Love tech? Ditto.
Ditto is the fun of recreating yourself in 3d. Why? Because you can. It takes less
than a second (and 80 cameras and four projectors) to capture a second you.
Then slightly longer to create it. Incredible photogrammetry, beautiful life impressions,
endless potential, we transform 3D images into 3D figurines.
Make moments pop, give memories substance,
Ditto is all-round fun, for all.
To create your Ditto, send Michael an email.